Aerial-Digital-Solutions - your local TV, Aerial and Satellite installation company are the only CAI approved installation company in Newtownabbey and Belfast. We can supply and install TV aerials for Freeview HD and Saorview (RTE1, RTE2, TV3, TG4, 3E & RTE News).
Belfast Aerials Image We specialise in TV aerials for Saorview RTE and Freeview which are now available in Newtownabbey, Co Antrim from a local TV transmitter, Carnmoney Hill and Divis Mountain. We can advise you on which transmitter to use as Freeview from Divis has more channels than Freeview from Carnmoney Hill.
Aerials that are currently on your house should be capable of receiving the Freeview signal but should you have TV signal reception problems such as picture breakup or loss off signal, you will need to have this fixed. We offer a FREE home survey. The aerial may be OK but lots of homes have amplifiers and splitters in the roofspace, some are good and some bad - if you are having Freeview or Sky TV signal problems then contact Aerial Digital Solutions.
Take a look at our annual CAI Membership assessment - this alone shows that Aerial-Digital-Solutions have the local knowledge and experience when it comes to TV aerial and satellite dish installation and home distribution systems.
HDMI Cables-Splitters and Matrix Switchers get the best pictures on all your televisions.
ADS also offer a complete TV Wall Mount installation service. Wall tracking service available all cables are embedded into the wall - we can also supply the wall bracket for your TV.
Contact us for all your TV Aerial And Satellite requirements and save money.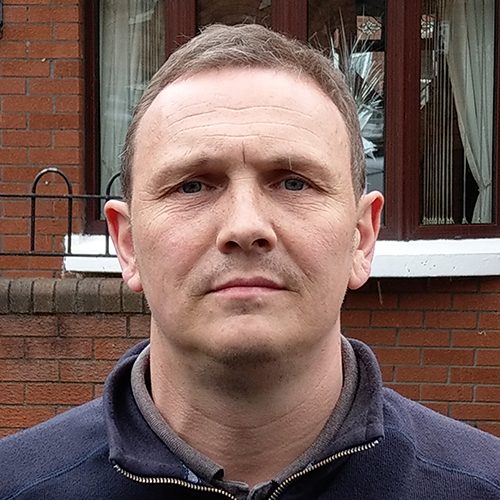 Robert Stevenson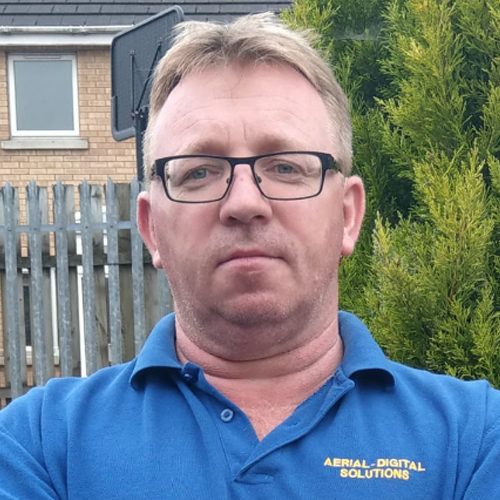 Kevin